---
Our Private Investigation Services
(Scroll down for a complete listing of our services)
---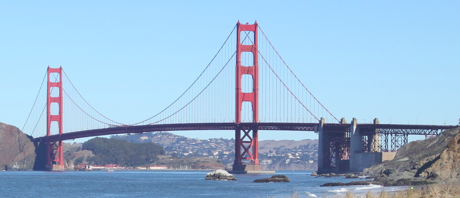 At Cody S Investigations we provide our clients with a number of quality investigative services throughout the San Francisco Bay Area, throughout the State of California, throughout the United States, and throughout the world. Our San Francisco Bay Area private investigations are backed by a proven approach in which we break the investigative process into a number of phases. Depending on the nature your matter, we will develop and implement an investigative attack plan in accord with your needs, objectives, budget, and other relevant factors.

Time and time again our private investigation clients in the San Francisco Bay Area have returned to us when they need a private investigator due to their level of satisfaction with our PI agency. Whether you are seeking to obtain peace of mind as to suspected infidelity of a spouse or partner or you are a business seeking to develop and impliment a consistent employee background check / background investigations / hiring process, Cody S Investigations has the knowledge, training, experience, and dedication to help you meet these objectives.
At Cody S Investigations, we are confident that you will find our staff to be friendly, professional, and result oriented. Our clients have come from all walks of life and our investigators have successfully tackled wide array of private investigation cases throughout the course of our investigation work. Please start by visiting one of the links below to learn more about our services. Or, if you are ready, please contact us to schedule a FREE initial consultation with one of our private investigators during which you will learn about your options and learn about our private investigation services. Thank you for visiting
CodySInvestigations.com.
Contact Us to Schedule A Free Consultation>>
---
Quick Links / General Investigative Services

---
A to Z
Our Private Investigation Services
---
---